WELCOME TO THE MID-SOUTH QUARTER HORSE ASSOCIATION

Our objective is as follows:The objectives of this association shall be to promote interest in the American Quarter Horse through educational programs, competitive horse shows and team activities, and to take action as necessary to protect the rights of the members.
THANK YOU TO OUR SPONSORS.
WE COULD NOT DO IT WITHOUT THEM.
PLEASE SUPPORT THEM.

JEFF HONEY QUARTER HORSES
MORRIS PERFORMANCE HORSES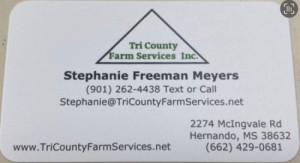 Be watching for details for our 2023 SPRING CIRCUIT.
IT WILL BE MORE FUN THAN THE LAW ALLOWS!!!

Information will also be posted on our Facebook page.